Honda Performance Specialists
We stock a wide range of tuning parts including oem, wheels, graphics, servicing, dyno services & much more..
Vehicle Servicing: Need A Health Check.
We believe in a high quality maintenance when performing any type of service for our customers. Book your service today by calling us on 02890 448919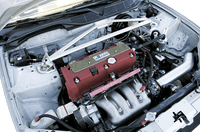 Our Services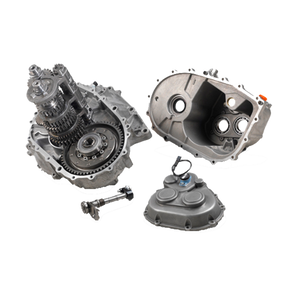 Gearbox Rebuild Service
We specialize in Gearbox repair and upgrade service if you need upgraded syncro's or final drives / Limited Slip Diff's – Enquire today or give us a call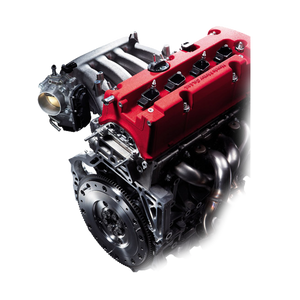 Engine Conversion Service
We perform Engine Conversion service here at Type Two from B-Series / H- Series & K-Swap Conversions..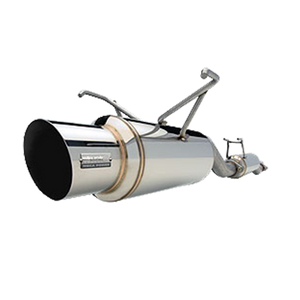 Exhaust Fabrication
At TypeTwo we can custom fabricate any type of exhaust system to your specific requirements using high quality brands such as Skunk 2 / HKS / Tannabe / DC Sports / Mugen etc..
Check Out The Latest...
Keep up to date with the latest product promotion's and projects taking place at our Workshop, remember to like & subscribe to obtain our product discount...
_______________________________________________________________________________